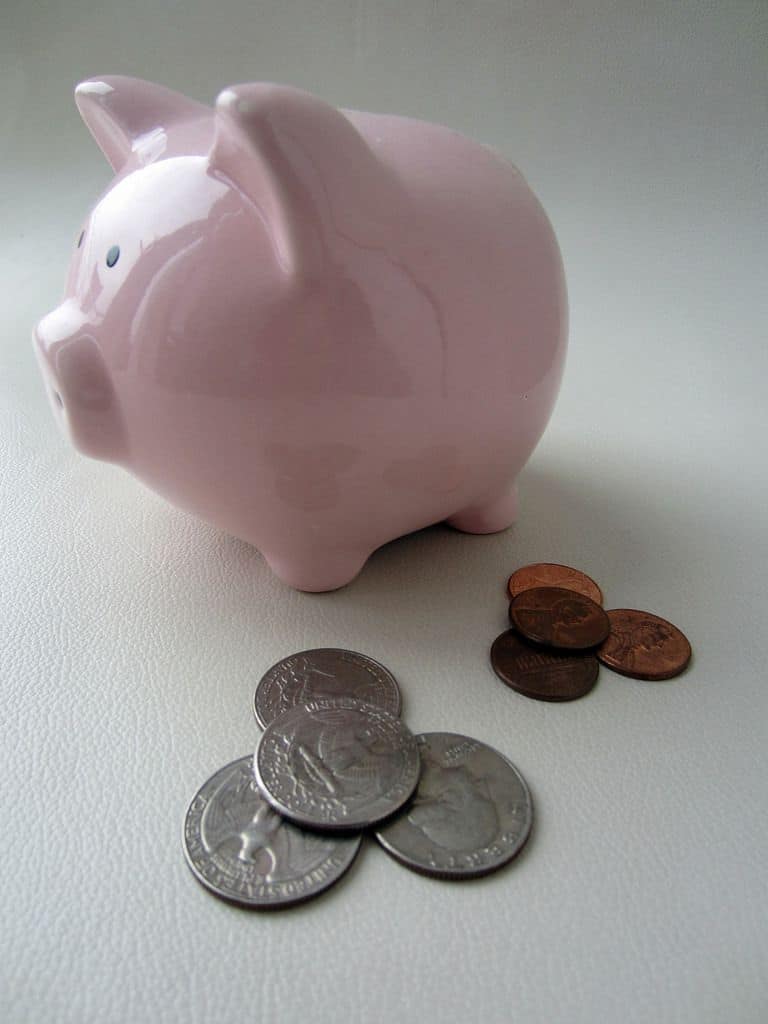 LOW COST COUNSELLING
FOOTSCRAY AND MILL PARK LOCATION
Safe Place Therapy is committed to the local community and mental health. We understand that the main reason people don't get counselling is because of the high cost. This is often the case for people not working full-time, are a student or aren't able to get through without financial support. This should not be the case.
We have made sure that anyone can access counselling at the lowest cost possible but also to give you the counselling help you need. The following options may help you:
LOW COST INDIVIDUAL COUNSELLING:
We have dedicated sessions for clients to book into that cost $50. This is way below the average cost of counselling which normally starts at $160 per session. These sessions are during the day or fill in sessions when there is a gap we need to fill. Please note this is for individual clients only.
From here have a look at the closest site to you for further information. If you want to book in a low cost session please contact us directly or fill out the form below.
MEDICARE REBATED SESSIONS WITH PRUE GILLIGAN

Prue Gilligan offers Medicare rebated sessions for clients who need support. This can be organised through your local GP and is capped at 10 sessions. You will need to pay during the session but you will get back the whole amount when you claim at Medicare.


CONCESSION RATES FOR OTHER TIMES

If the above options don't work for you, we can still organise concession rate sessions. Our concession rate is $90 per 50 - minute session and these apply to students, those working part time or casual or need financial support. We have available times from 3pm - 8pm on Tuesday, Wednesday, Thursday, Friday and Saturdays.

Take the time for your mental health and get the support you need. Our counsellors are ready to take your call and book a time.


WANT TO MAKE A TIME? PLEASE CALL 0411 791 089 OR EMAIL SAFEPLACETHERAPYSPT @GMAIL.COM OR FILL OUT THE FORM BELOW