Therapist and Founding Partner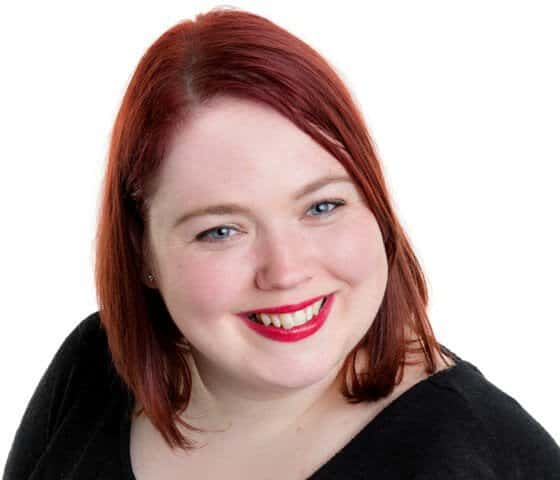 Qualifications:
Bachelor of Social Science (Psychology)
Graduate Diploma of Counselling
Masters of Counselling
Masters of Social Work

Experience:
Prue has worked in community mental health, crisis counselling, face to face counselling and other roles in the community service sector for the last 13 years. Prue initially started counselling face to face at a community organisation delivering low cost counselling for clients with a variety of presenting issues ranging from mental health issues to relationship difficulties. Prue has worked with client's diagnosed with Depression, Schizophrenia, Borderline Personality Disorder (BPD), Narcissistic Personality Disorder, Anxiety and a variety of other general life stressors.

Approach:
Prue is flexible with her approach, she can use different strategies depending on what the individual needs. Prue has a warm and gentle approach that welcomes client's into a safe place to start therapy. She care deeply for her clients and is passionate about supporting people to achieve their goals. Prue aims to provide a safe and supportive environment that is flexible to the needs of the clients.She can use Emotion Focused Therapy (EFT) strategies, Cognitive Behavioural Therapy (CBT) strategies, Acceptance and Commitment Therapy (ACT) techniques, Narrivate Therapy techniques and Client focus techniques. She focuses on evidence based interventions.