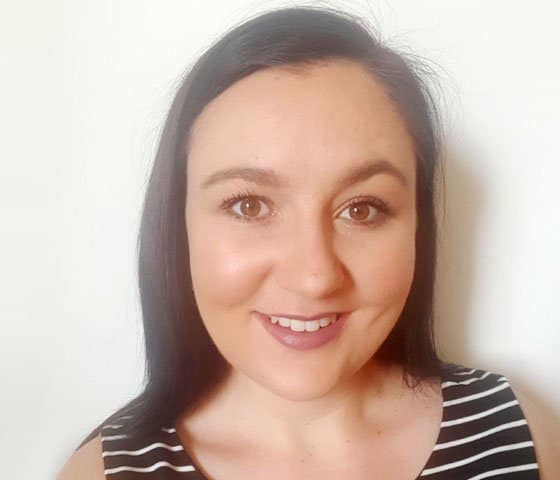 Qualifications:
Bachelor of Health Science (Psychology)
Masters of Counselling Practice

Experience:
Rae Kruger has worked in the mental health sector, delivering client-centred face to face counselling, telephone crisis counselling and various roles within community services. Rae Kruger initially worked in regional areas with clients presenting with complex issues including anxiety, depression, trauma and relationship issues. Rae Kruger is particularly interested and skilled in relationship counselling.

Approach:
Rae Kruger is flexible in her counselling approach focusing on individual needs. Rae Kruger aims to provide an empathic and supportive environment where clients can safely address issues. She uses evidenced-based interventions such as Acceptance and Commitment Therapy (ACT), Cognitive Behaviour Therapy (CBT), Solution Focused Therapy (SFT) and Emotion Focused Therapy (EFT). Rae Kruger understands that each client is different, with different life experiences and skills. She cares about her clients and their well-being.