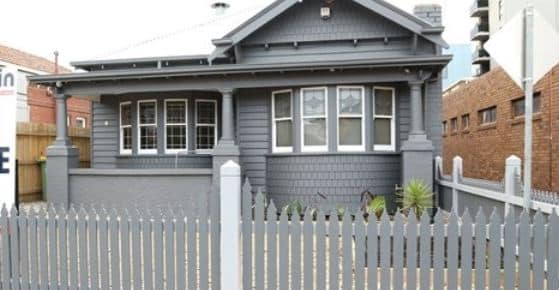 We are very excited to share a space with like minded professionals of different backgrounds.
At Safe Place We value creating a warm and safe spot for clients and would like other professionals to join our space. Located at 86 Paisely Street Footscray this spot offers warm natural lighting, comfortable and relaxed atmosphere for all clients.
We have the following available onsite:
-onsite parking for staff and close by client parking. 5 minutes walk to Middle Footscray train and 10 minutes to Footscray train station.
-Wifi, kitchen with tea and coffee available, disability toilets and access, tissues
-Aircon, natural lighting -Great street marketing potential being on Paisely Street Footscray
-Supportive and homely environment
-Medium and Large rooms available some fitted out as counselling rooms.
-Some rooms furnished for consulting space for counselling
We would like to encourage all kinds of practitioners to reach out to us including massage therapist, play/art therapist, child psychologist, forensic psychologists and other allied health practitioners.

What are the fees?
7am-1pm $50
7am-9pm (all day) $100
7 days (full room use Mon-Sunday) $550
Sessional times available upon request



Here are some more pictures of the space.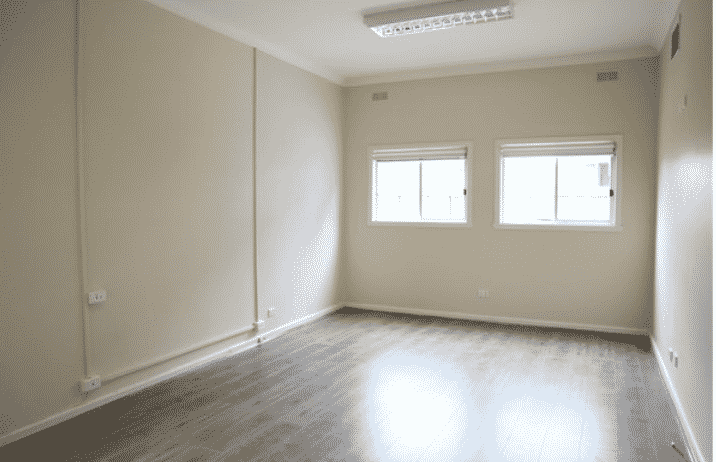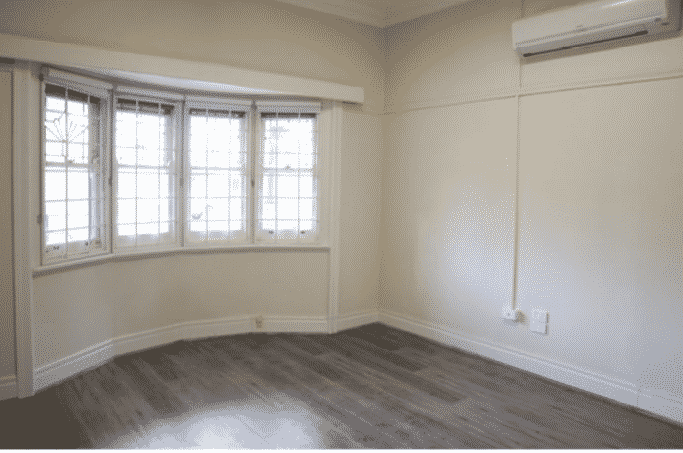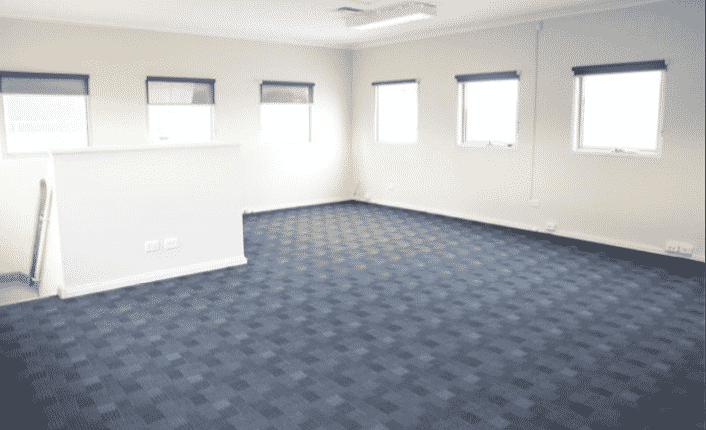 Interested in coming in and having a look?

Give us a call on 0411791 089 or email safeplacetherapyspt@gmail.com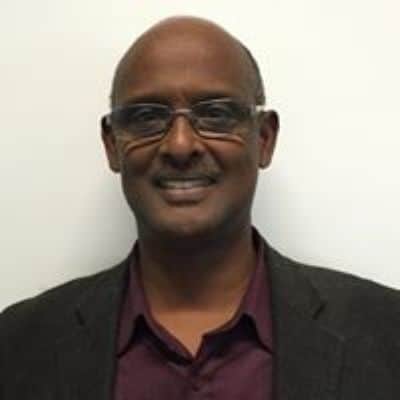 Accredited Mental Health Social Worker & Counsellor
Qualifications: Qualifications:
• BACHELOR OF ARTS (Multicultural Studies)
• BACHELOR OF SOCIAL WORK
• MASTER OF SOCIAL WORK (Research).
• ACCREDITED MEMBER OF THE AUSTRALIAN ASSOCIATION OF SOCIAL WORKERS SINCE 1998.
Experience:
Halakhe has worked in community health field for the last 21 years in Victoria. He has worked with individuals, young people and families who have had experienced child hood trauma, Post Traumatic Stress Disorder (PTSD) trauma, depression & anxiety, domestic violence, drug and alcohol addictions and relationship issues. Halakhe also provides counselling for migrates and refugee clients. Halakhe has extensive experience working with couples, working with communication issues, intimacy, trust and building positive value based trust. Halakhe prides himself on connecting with both partners in understanding the gaps occurring in the relationship and focusing the work on the couples needs..
Approach:
Halakhe uses holistic ( body, mind & core-self)in his approach utilizing various strategies depending on what the individual needs. Halakhe's gentle, respectful and welcoming approach allows client's to feel comfortable to start therapy at a safe place. He cares about his clients and supportive of people to achieve their goals. He aims to provide a safe and supportive environment that is flexible to the needs of the clients. He draws from various theories and approaches not limited to: Client centred strength based/solution focused; motivational therapy, Cognitive Behavioural Therapy (CBT), Interpersonal Psychotherapy (IPT); Acceptance and Commitment Therapy (ACT) and Narrative Therapy.
Other languages spoken:
Oromo & Amharic (Ethiopian Languages)

⼼心理理諮商服務 FOOTSCRAY, MILL PARK 及 GEELONG
在 Footscray,Mill Park 及 Geelong ⼼心裡諮商服務可能很難找到,特别是找到⼀一位能深刻 理理解你難處的諮商師與你⼀一起⾯面對議題。在 Safe Place Therapy,我們盡其所能地創造這 個安全的療癒空間,與你⼀一起探索與了了解你,以及你所⾯面對的議題。我們常常聽到社會不 夠關⼼心⼼心理理健康的議題,及缺少對此議題的協助。我們希望在墨墨爾本提供諮商服務來來改變 這種状况。以下是關於我們為什什麼有別於其他諮商所;
Footscray 諮商所鄰近 Footscray⾞車車站,⽅方便便從墨墨爾本市中⼼心,Yarraville, Newport, Williamstown,及其他鄰近區域前往。
Mill Park 諮商所鄰近Epping, South Morang, Thomastown 等區域。
Geelong 諮商所鄰近Geelong市中⼼心,以及⼗十分靠近Newport 及 Belmont等區域。
我們已以下幾點為榮:
• 價格合理理及彈性的服務:比起其他鄰近的諮商所我們的收費⼗十分合理理,此外我們也提供低收 費諮商以及國⺠民健康保險核銷
• 我們重視你多過於我們的專業:我們不以專家的⾝身份提供指導,⽽而我們傾聽你的聲⾳音,與 你⼀一起⾯面對各種議題。
• 陪伴及傾聽:我們盡所能地傾聽你的故事,了了解您的體驗,和你⼀一起朝你的⽬目標前近
• 安全的療癒空間:我們努⼒力力地創造這個安全的療癒空間,這不僅是關於實體空間上的安 全,我們提供非批判性的⽀支持,使個案得以在此療癒創傷。
關於我們
Safe Place Therapy 的創建是為了了創造⼀一個可以讓個案討論個⼈人議題及 ⼼心理理健康的的空間。我們的團隊在墨墨爾本致⼒力力於提供專業,安全,彈性 及價格合理理的諮商服務。在墨墨爾本我們提供個⼈人諮商,伴侶、婚姻諮 商,以及夜間及週末時段諮商。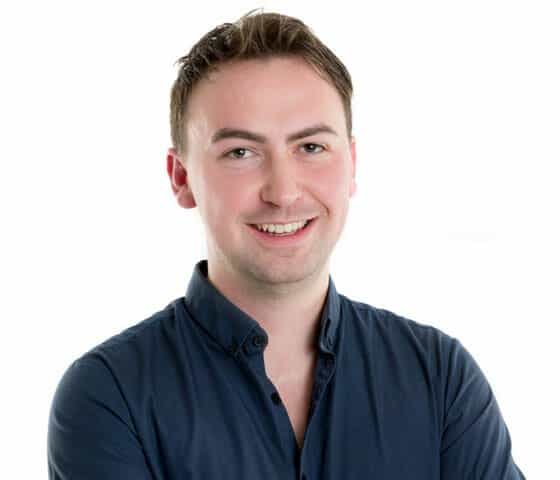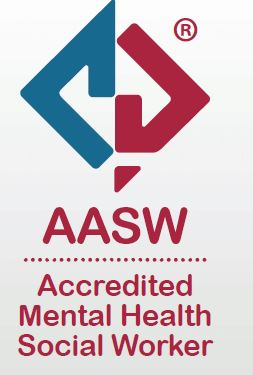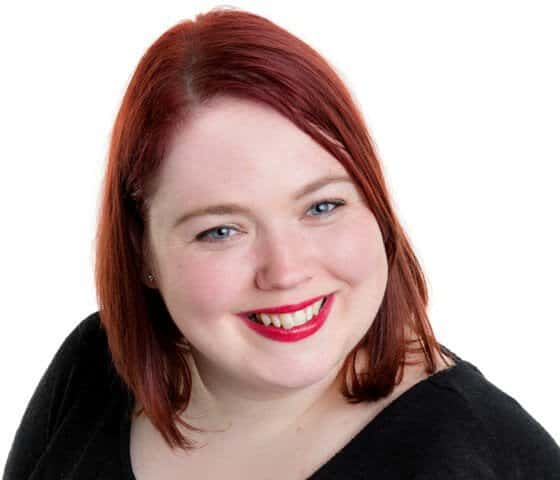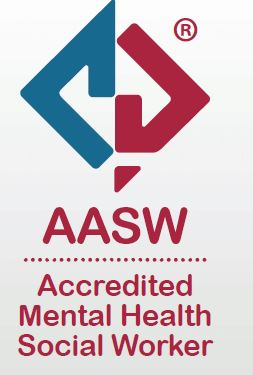 Qualifications:
Bachelor Social Work , BA, Grad Counselling, Cert Family Therapy, Cert Intro Play Therapy
Accredited Carer Counsellor
Member Australian Association Social Workers
Accredited Mental Health Social Worker

Experience Jacqueline has over 18 years experience counselling various populations in community health, mental health, employee assistance provider counselling, private practice and schools. Jacqueline thoroughly enjoyed working as a School Counsellor in various schools. Jacqueline has worked for Family services, Relationships Australia and Melbourne University. Jacqueline uses an eclectic approach, drawing from the following; cognitive behavioural therapy, Acceptance Commitment Therapy, Positive Psychology, Family Systems and Play Therapy.


Approach:
Honest direct transparent Jacqueline uses an eclectic approach, drawing from the following; cognitive behavioural therapy, Acceptance Commitment Therapy, Positive Psychology, Family Systems and Play Therapy. During the first session Jacqueline likes to pass on a 'bag of tricks' so the client can have some strategies to try straight away. Jacqueline's passion and talent is in working with individuals in a collaborative and creative way. Jacqueline's aim is to give voice to individuals to express feelings through their most accessible means, talking or art or creative expression. SPECIAL INTEREST AREAS – Anxiety, depression, grief, family related concerns, relationship problems, eating disorders and parenting ..
Qualifications:
Master of Professional Psychology, Monash University
Graduate Diploma of Professional Psychology, Monash University
Bachelor of Education in Psychology and Counselling, University of Taipei

Experience:
Poly has worked in community, educational and private settings with individuals from all age groups across the lifespan with a variety of presenting issues, including anxiety, depression, anger management, adjustment issues, behaviour issues, social skills, and general life stress. Apart from working experience in Australia, in Taiwan Poly has also worked in the field of mental health. Because of this cross-cultural experience Poly is interested in assisting clients from culturally or linguistically diverse backgrounds with their mental health and wellbeing issue.

Approach:
Poly is a multilingual speaker, and he provides service in English, Mandarin and Taiwanese. He is flexible with his approach. He believes in the idea that clients are the expert of themselves, and therefore it's essential to understand the presenting issue from the client's perspective and then tailored the intervention according to the client's need.
Poly uses a range of evidence-based approaches, including Acceptance and Commitment Therapy (ACT), Motivational Interviewing, Applied Behaviour Analysis, Cognitive Behavioural Therapy (CBT), and play therapy (Sandplay). Poly is a member of the Australian Psychological Society. Poly speak fluent chiense (mandarin) and Taiwanese and is able to see clients who speak these languages
SAFE PLACE THERAPY
Counselling service in Geelong. Mental health support for depression, anxiety and other mental health issues. Also services for couples counselling and other stressful life situations. We provide counselling for people who live in Geelong, Belmont, Newport and surrounding areas.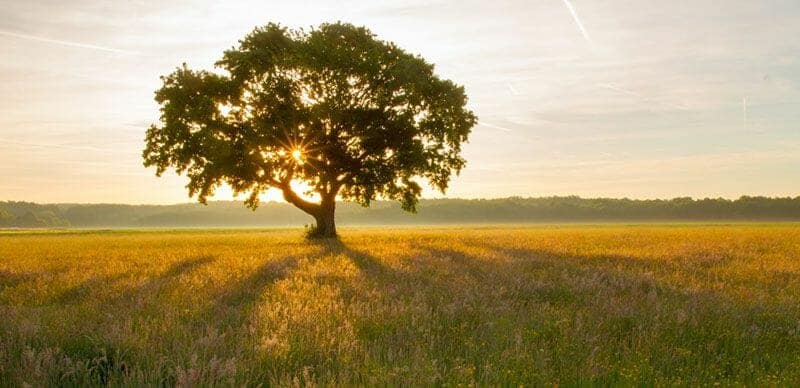 We believe that our main job is to be in your 'corner' and support you towards improving your mental health and relationships. If you are needing counselling support now is the time to contact us. Our team is ready to work with you. We are ready and able to listen to what is going on for you and connect you with the right help.
This is what is different about us:
•
We are affordable and flexible
: our session costs are much more reasonable than others and we offer low cost options and medicare rebated sessions.
•
We are human first and professionals second
: Our clients love that we don't lecture them or preach as an expert. Our job is to be a human being and work with you.
•
We are in your corner
: We want to understand your story and unpack your experience, working with you towards your goals.
•
We are a safe place
: This is more than just a physical safety, its about providing trauma informed support that is non-judgemental and appropriate.
Want to know more about costs and our counsellors?
Click on the Meet our team tab (above)
Scroll down to see what services we provide.
Pricing:
Yes we do have medicare rebates available with Stuart Cheverton
Appointments cost $130 per session.This is well below many other services who charge $160 or more. Safe Place Therapy does offer a lower cost rate for clients needing this. Please contact us directly if you have any questions.
Medicare rebates can be claimed for counselling with Stuart Cheverton . This needs to be arranged through your local GP and getting a referral to our service. If you would like further information please contact us or read the mental health care plan blog below.
OUR LOCATION
44 Mt Pleasant Rd, Belmont VIC 3216, a close 8 minute drive from Geelong city centre.

Any questions give us a call 0411 791 089


Ready to make a time?
Click on the 'book a time button' or you can call us on
0411 791 089 or email safeplacetherapyspt@gmail.com
Our Counselling Footscray office is close to Footscray station and a quick drive from Yarraville, Newport, Williamston and surrounding areas.