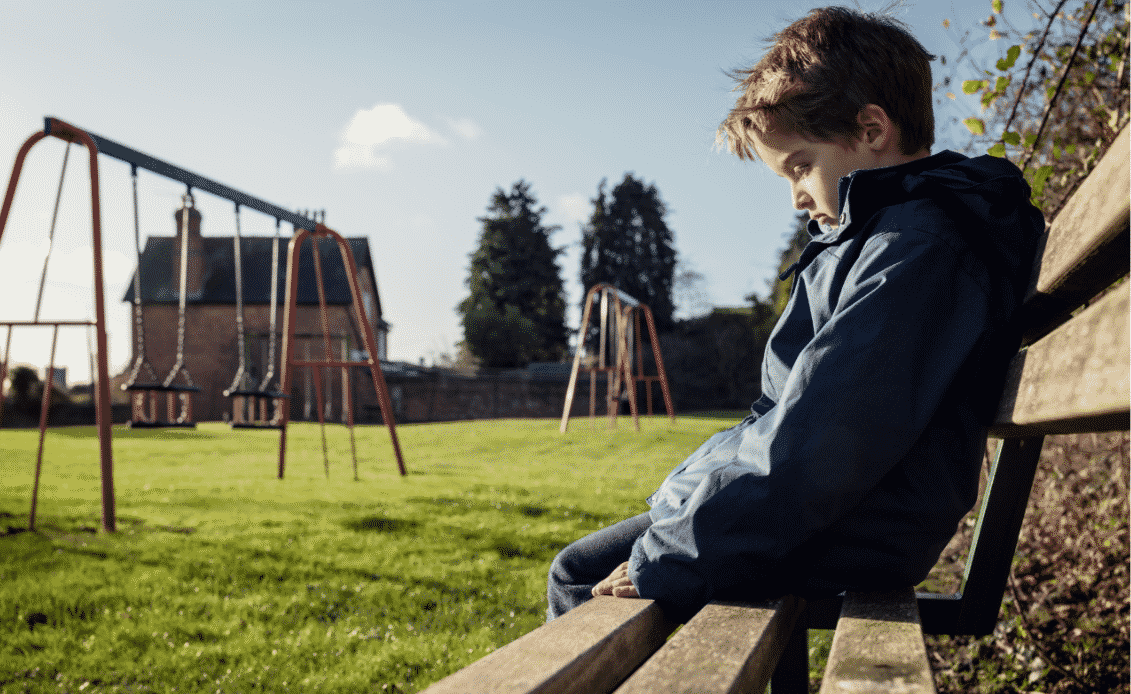 Children deal with alot as they grow up and there is so much change going on around them. Sometimes it is hard to talk through these issues with your child especially if you are unsure on how to approach it or concerned of the impact.
Here are some of the issues we regularly come across
Issues at school

Issues with socializing with other kids
Bullying or isolation on the playground
Concentration or focus stopping your child learning effectively
Other learning difficulties
Behaviours in the classroom that don't happen at home.
Study pressure and anxiety


Problems at home

Withdrawing from the family
Fights with siblings
Fights and refusing to follow instructions from Mum/Dad/Others
Relationship changes in the family (separation, new baby, other dynamic changes)
Family violence,trauma


mental health and physical health

Anxiety and/or depression
Difficulty with concentration,insight, attention span
Lack of motivation effecting ability to get out of bed
Self esteem, confidence
Physical illness or disability that effects functioning


Teenage years issues

School refusal, skipping school
Behaviours at school
Cyber bullying, peer pressure
Sexuality or gender questions

The above isn't a complete list of issues that kids come across but you can see how all these things can stack up overtime, especially if kids don't feel that they can talk about them openly with anyone. Sometimes its hard to know what to say but it often makes it worse if we choose not to talk at all. Safe Place Therapy is here to help your child express their thoughts and feelings and cope better with the change or issues they are facing. We can also support you in how to set up conversations and talk through difficult topics.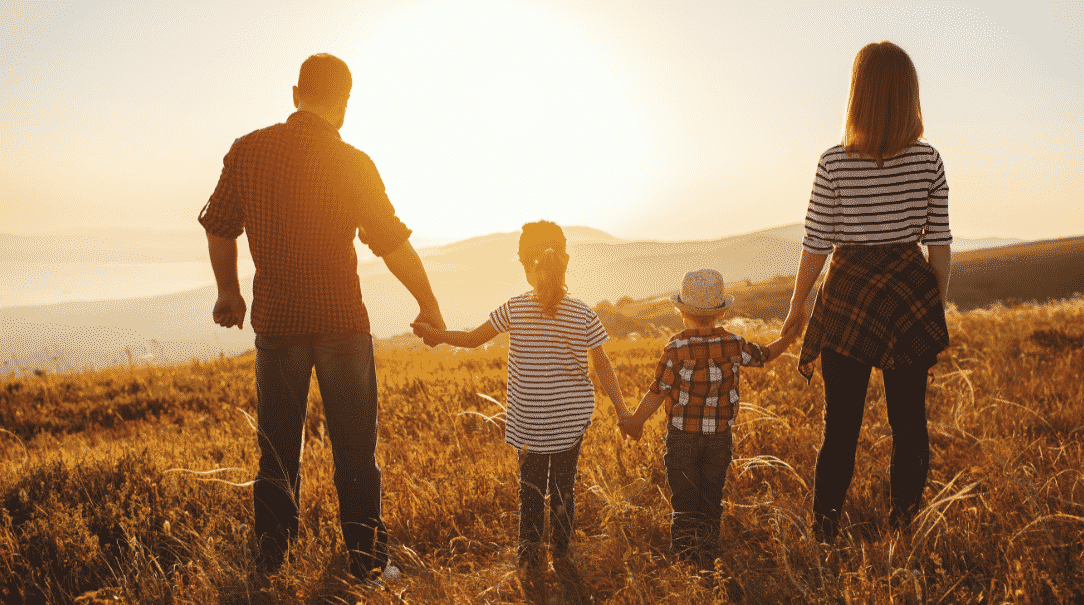 We have a specialized Social Worker, Joy Khalil who is ready, willing and able to support your child and your family. Joy has an extensive background in working with young kids (aged 10 plus) with many issues listed above. Joy holistic style is all about connecting with kids so they feel safe to open up and talk through tricky topics. Joy has great success in tuning into what is going on quickly and supporting the child and the family around them. Joy has the experience and knowledge to work with your child towards better mental health and coping. Using evidenced based tools to work with your child to form language around their experience and unpack problems in a clear way.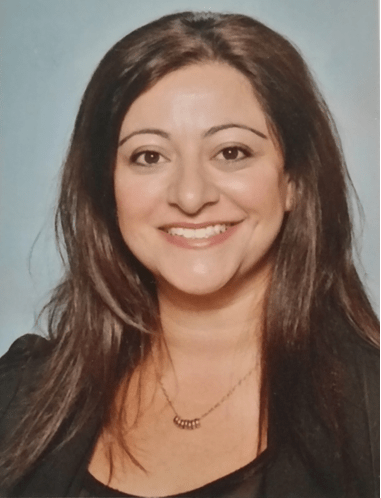 Stuart Cheverton is a Mental Health Social Worker and has worked with young people (14+) for a number of years. Stuart currently works at Headspace and has a keen interest in working with kids to name feeling better and be able to talk through difficult emotions they are facing. Stuart is able to work with a number of child presentations including kids facing gender or sexuality issues, study pressures, self esteem/shyness or lack of confidence and or mental health issues. A child therapist has the ability to connect and tap into issues that are affecting the young person but also to support the wider family with coping. Stuart creates a safe place first, builds sound rapport that allows for deeper discussions on difficult topics. Its ok to reach out for help as it is not easy to deal with mental health issues in the family.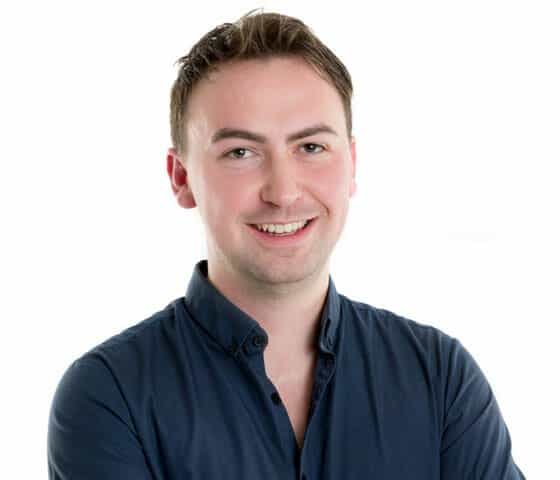 Ready to make a time? Give us call on 0411 789 089 or email safeplacetherapyspt@gmail.com.
Here are some more blogs that maybe useful