At Safe Place Therapy, we recognize that everybody has a unique experience with their depression, and understand there are a number of different circumstances and life histories that are all involved in building you up as a person. 
Our counselling sessions are centered on you, and our counselling style is tailored to meet your requirements so that you can gain the maximum benefit from us. There are a number of different counselling styles and techniques, and we strive to deliver the most appropriate modality for you.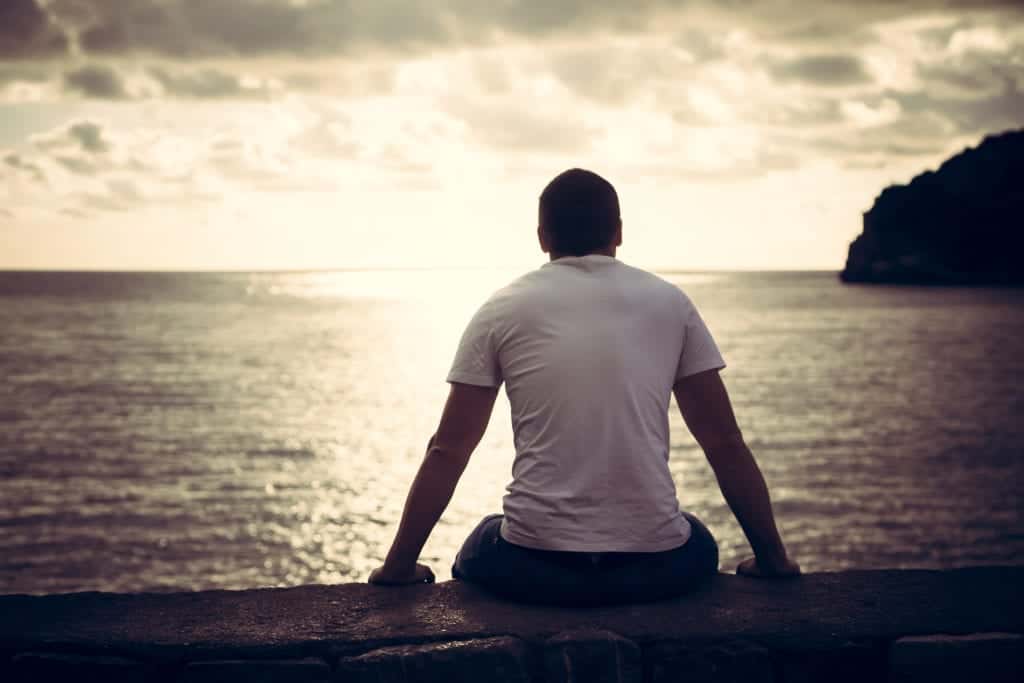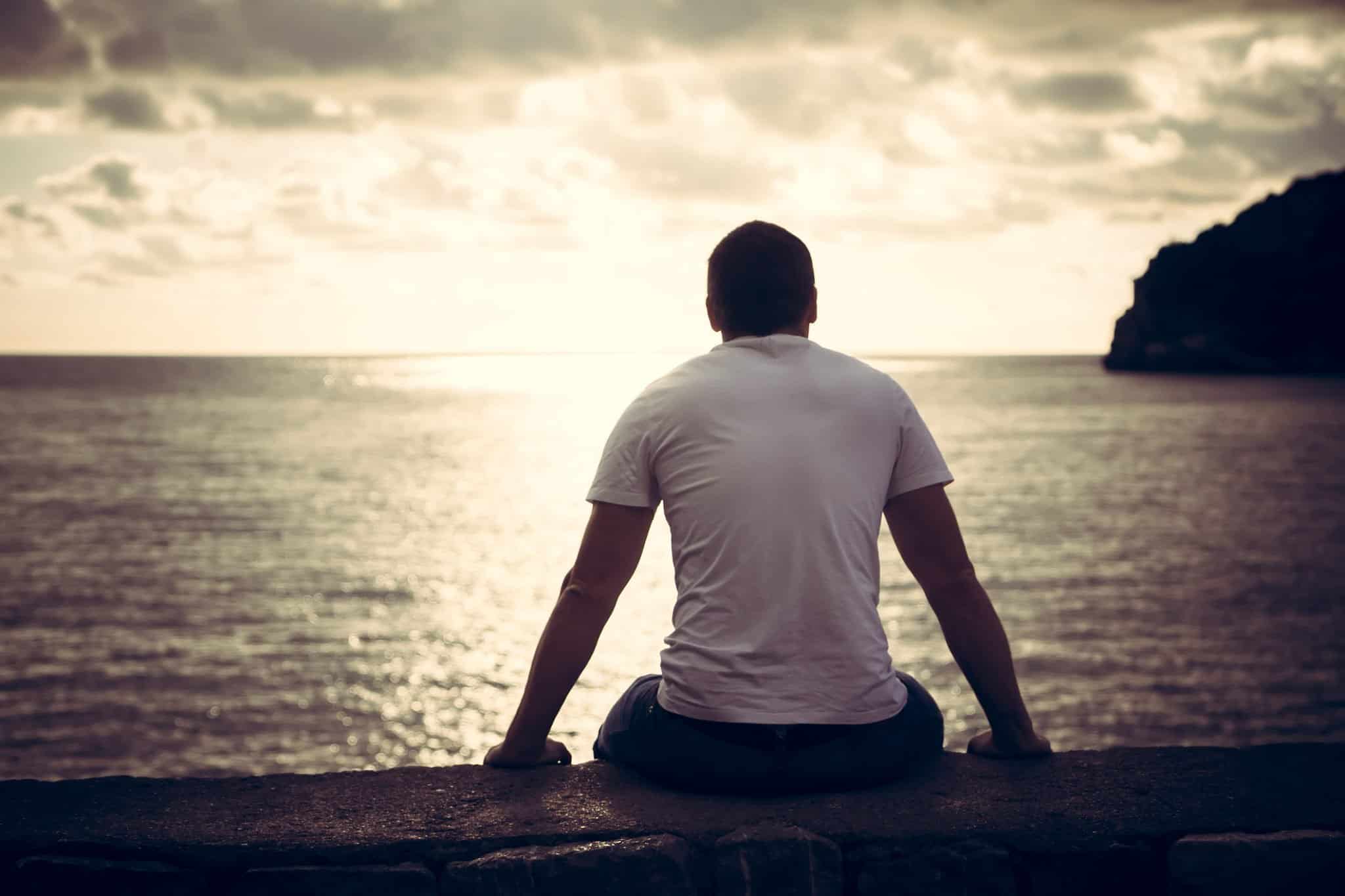 On average, around 1 in 6 women and 1 in 8 men in Australia will experience some level of depression. Statistics can be helpful in getting a picture of a mental health issue but these numbers do not highlight the impact depression has on an individual's life. 
The impact of depression on a person's life affects their ability to function and get through a day, being able to be effective at work or study and relationships with others is often affected. The individual experience of depression is varied and differs from person to person. While there is a list of depression symptoms, this does not mean this is a tick list as some people have a varied presentation and this may change over time. 
Depression is a widely used term that is often misunderstood as someone feeling 'sad'. There are many misconceptions and stereotypes used to portray a person living with depression, and so it is important to unpack the symptoms of depression, the experiences, and treatment of depression to better inform the community.
We pride ourselves on providing a safe place for those who require counselling support to discuss any issues or past experiences they may wish to bring up.
Making your first booking is easy! Just select your preferred location:
Appointments cost $130 per session. This is well below many other services who charge $160 or more. Safe Place Therapy does offer a lower cost rate for clients in need.


We also offer Medicare rebates.

More information about depression
Read some of the articles that we have prepared for you