MAKING A BOOKING AND OUR TEAM
Our team is dedicated to your mental health. We pride ourselves on first listening and then working with you on the goals that you would like to focus on. Both Prue and Stuart have the experience and tools to sit with the difficult emotions and thoughts your facing. If you would like to know more about Prue or Stuart please click on the name buttons below.

Making an appointment using the system below is very easy. Click on the preferred location. Choose a counsellor then what day and time that suits you. Place in your contact details and that's it, your appointment is confirmed!

We have also placed some commonly asked questions on our FAQS page. Any further queries? Please get in touch with us



0411 791 089
safeplacetherapyspt@gmail.com
Stuart Cheverton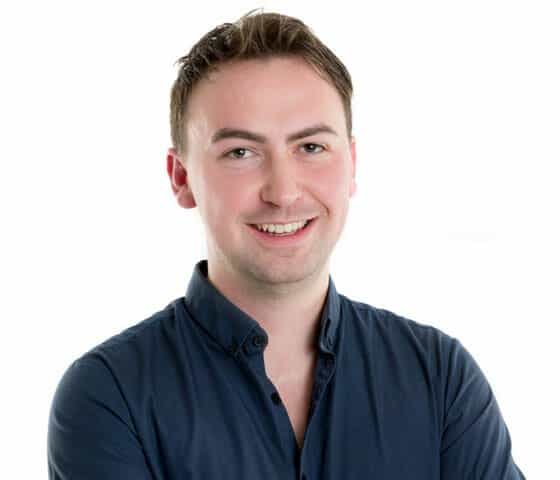 Prue Gilligan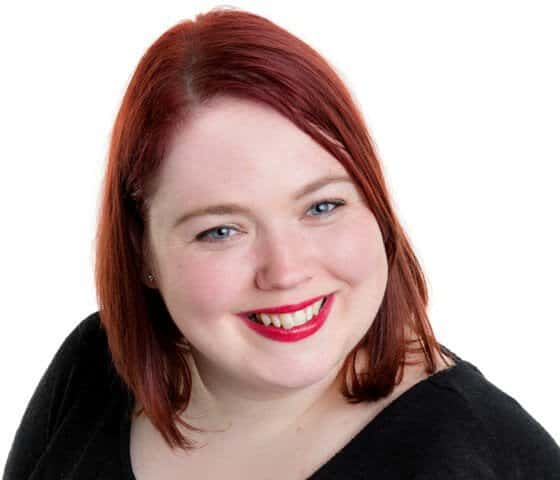 Lina Sarwar
Pricing:

Appointments cost $130 per session. Safe Place Therapy does offer a lower cost rate for clients needing this. Please contact us directly if you have any questions.

Medicare rebates can be claimed for counselling with Prue Gilligan. This needs to be arranged through your local GP and getting a referral to our service. If you would like further information please contact us.

There are also a number of insurance policies that offer counselling as part of your benefits.
---