At Safe Place Therapy we put you and your experiences first.
We understand that everybody has a unique experience with anxiety, and pride ourselves on being non-judgmental, as well as providing you with a safe place to discuss your emotions and experiences without feeling vulnerable.
Our role is to listen to you, to understand your life with anxiety, and to help you manage your symptoms and put some balance back into your life.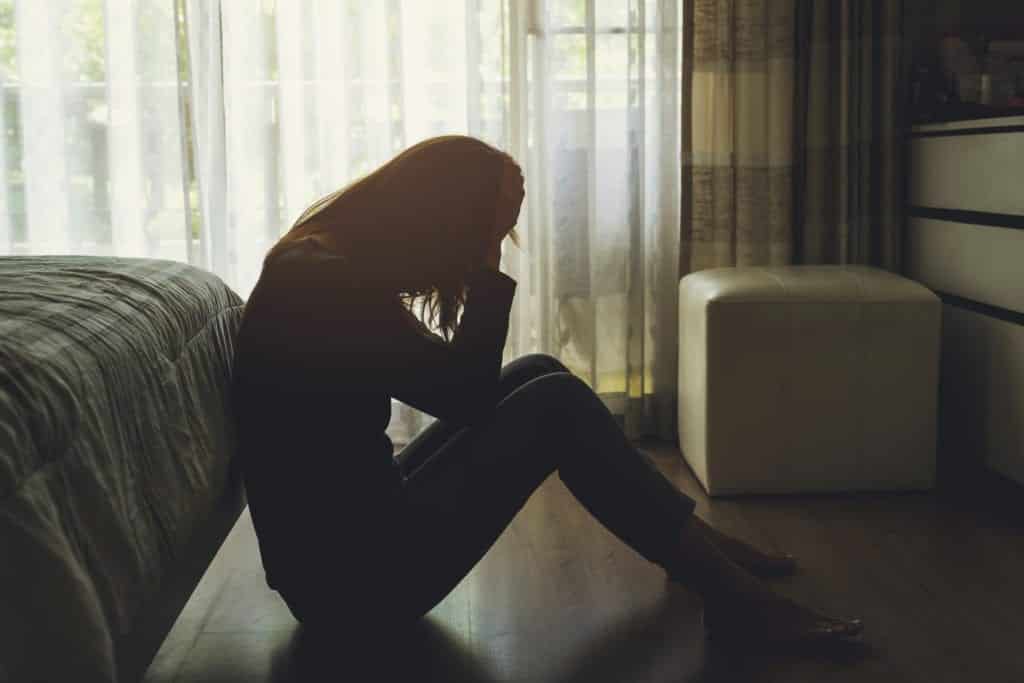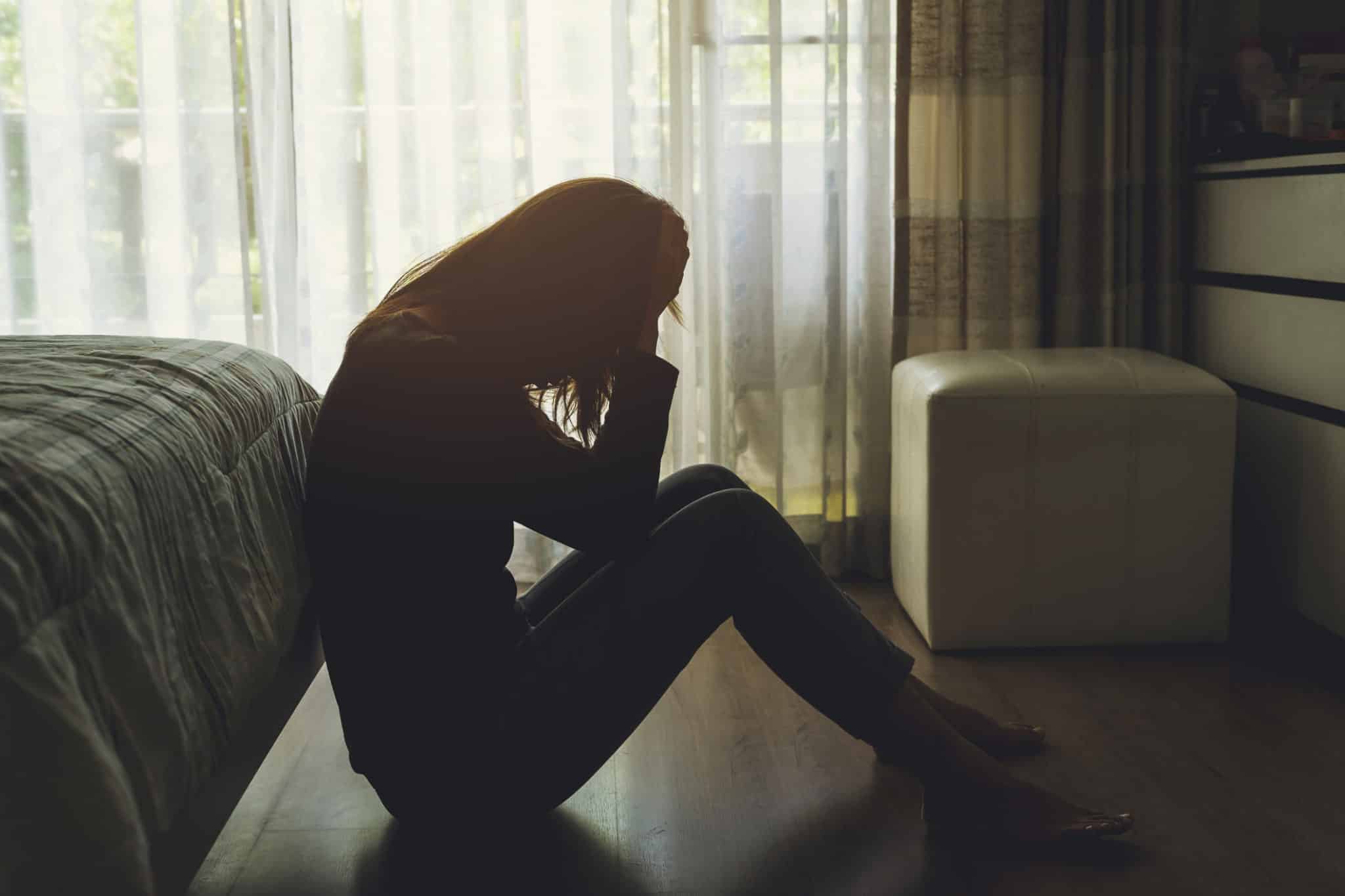 In our first few sessions, we focus on helping you recognize the signs of increasing anxiety before you reach the panic point, and design strategies for you to use when you feel your anxiety increasing.
We go beyond the standard 'breathing techniques' and 'mindfulness' that other counsellors may prescribe, finding strategies that work for you personally and can be used anywhere, whether at work or at home.
We employ a range of counselling styles to help you understand your anxiety and to help you manage and overcome the difficulties it may place on your daily life. We aim to provide you with real, long-term solutions so that you can enjoy an anxiety-free life.
Finding the right support for your anxiety experience can be difficult.
At Safe Place Therapy we are here to help you.
Making your first booking is easy! Just select your preferred location:
Appointments cost $130 per session. This is well below many other services who charge $160 or more. Safe Place Therapy does offer a lower cost rate for clients in need.


We also offer Medicare rebates.

More information about anxiety counselling
Read some of the articles that we have prepared for you