EMPLOYEE ASSISTANCE PROGRAM (EAP) Provider BASED IN MELBOURNE
Supporting Your Business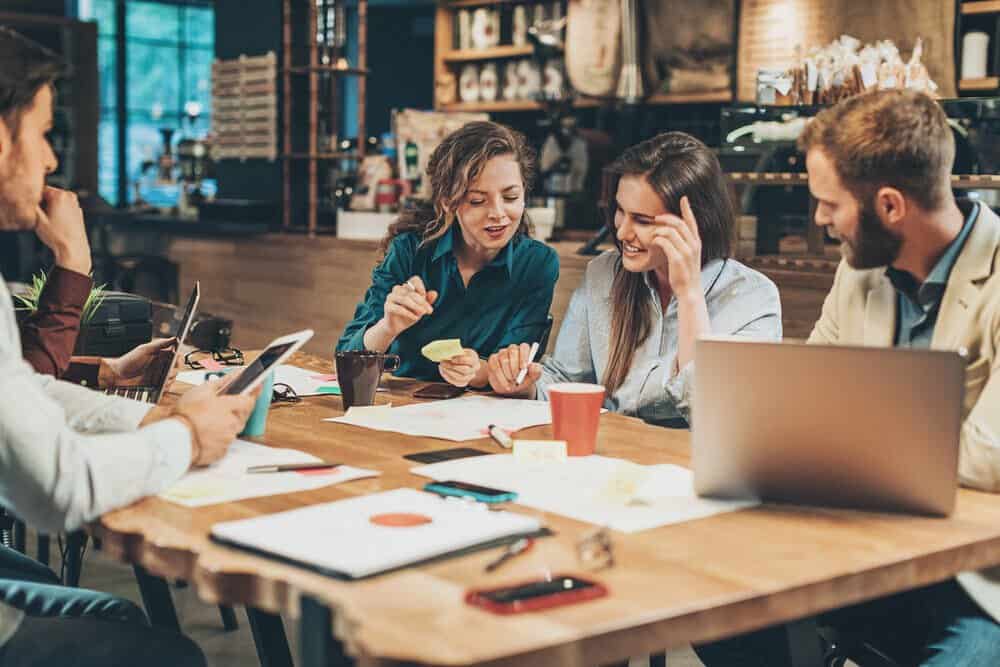 Safe Place Therapy provides a competitive and professional Employee Assistance Program (EAP) at an affordable price. Services include:

One off mental health check ups for staff.

3-6 counselling sessions for staff (or as many as the organisation permits).

Staff training.

Free staff access to our blog.

Support for management.

Safe Place Therapy wants to support and encourage the wellbeing of people we see in counselling. We focus on resilience and skill building, increasing the client's capacity to take care of themselves so they can function at their best. We believe that being an EAP provider is more than just providing counselling. Its about supporting your business, the wellbeing of your staff and to be in your corner.
WHY PICK US AS YOUR EAP PROVIDER?
Our service is affordable.

We offer services to small, medium and large organisations and there are no hidden costs or annual fees. Some EAP Providers charge up to $200 per session. We charge $130 per counselling session and you only pay when a service is provided. We offer the same rate for every organisation we work with, irrespective of your size. For all our costings please view our service outline document below.


We are there to help.

Our team are trained counsellors ready and able to support the organisation, the leadership team as well as your employees. We say that we are only a phone call away and can talk through at risk staff or HR issues that need extra support. We see that our work together is more than just providing counselling support but being there as a valued partner to work with your organisation.


We do more than just EAP

Safe Place Therapy is committed to providing quality counselling to the community as well as EAP support to businesses. This means that your staff are able to access other services outside our EAP partnership. We offer:

Personal counselling, focusing on mental health.

Relationship counselling.

EAP program.

In house training.


Our counsellors are highly trained.

Both Prue and Stuart have experience working as suicide risk counsellors, supporting clients at high risk. We also have experience with debriefing clients who have experienced a workplace incident such as a death onsite or difficult issues in the workplace.


We are local and flexible.

We offer the following options for counselling:

-Counselling at our Footscray or Mill Park locations.
-Melbourne CBD location as required.
-Skype/over the phone counselling.

We want your staff to know our counsellors and feel able to reach out for help when it is needed. We are flexible to take on any of your suggestions/feedback and implement programs and services that best help your business thrive.


Want to know more? Click on our service outline below
Yes we have a staff intranet page, see below. This is a free service for any organisation that signs up with us. The intranet has free blogs related to mental health and work support as well as easy access to our counsellors information to book a counselling session quickly.
If you would like further information please contact us
0411 791 089 or email safeplacetherapyspt@gmail.com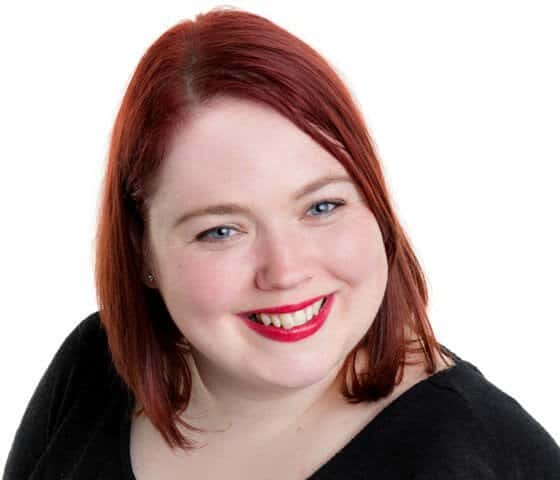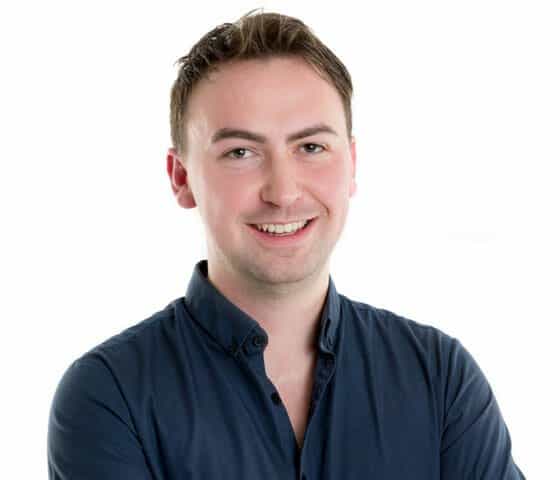 Prue Gilligan and Stuart Cheverton have extensive experience in the mental health industry and have worked to support staff across a number of organisations. Prue and Stuart are Social Workers, focusing on the holistic support of people. Both professionals are highly trained in identifying risk and understanding the specific needs of clients.

Both Prue and Stuart have been managers of services and therefore know how working in an organisation can be difficult in balancing service needs and staff needs. We see our EAP program as a way to partner with organisations and staff towards better mental health and wellbeing in the workplace.
Some recent training we have delivered
GPCE conference: Gneral Practitioner Conference: Working with mental health Patients
A positive approach to change
Identifying mental health issues in the work place
Suicide and self harm information
Team values