Child & teenagers counselling
Children deal with a lot as they grow up and there is so much change going on around them. Sometimes it is hard to talk through these issues with your child especially if you are unsure on how to approach it or concerned of the impact.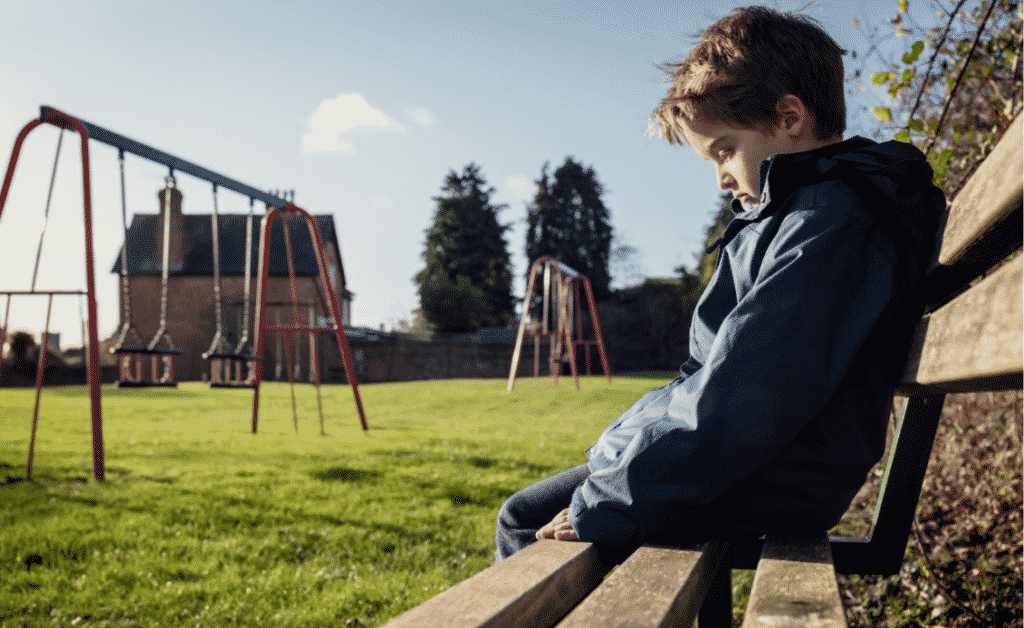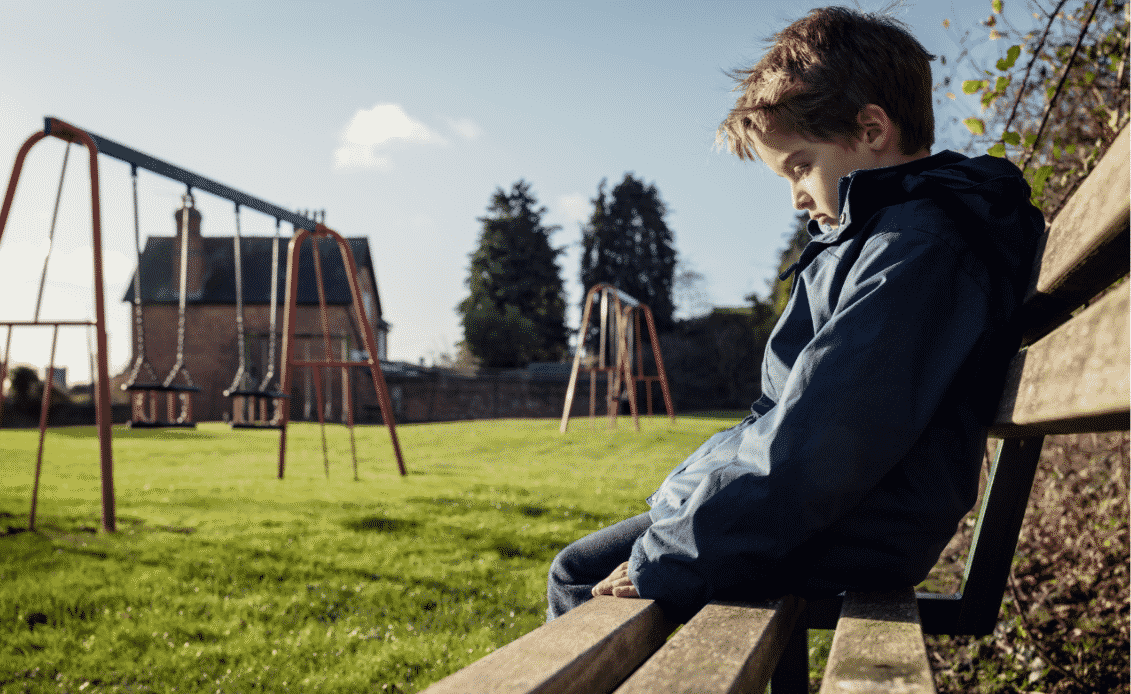 Here are some of the issues we regularly come across
The above isn't a complete list of issues that kids come across, but you can see how all these things can stack up overtime, especially if kids don't feel that they can talk about them openly with anyone. Sometimes its hard to know what to say but it often makes it worse if we choose not to talk at all. Safe Place Therapy is here to help your child express their thoughts and feelings and cope better with the change or issues they are facing. We can also support you in how to set up conversations and talk through difficult topics.
Making your first booking is easy! Just select your preferred location:
Appointments cost $130 per session. This is well below many other services who charge $160 or more. Safe Place Therapy does offer a lower cost rate for clients in need.


We also offer Medicare rebates.

More information about child & teenagers support
Read some of the articles that we have prepared for you