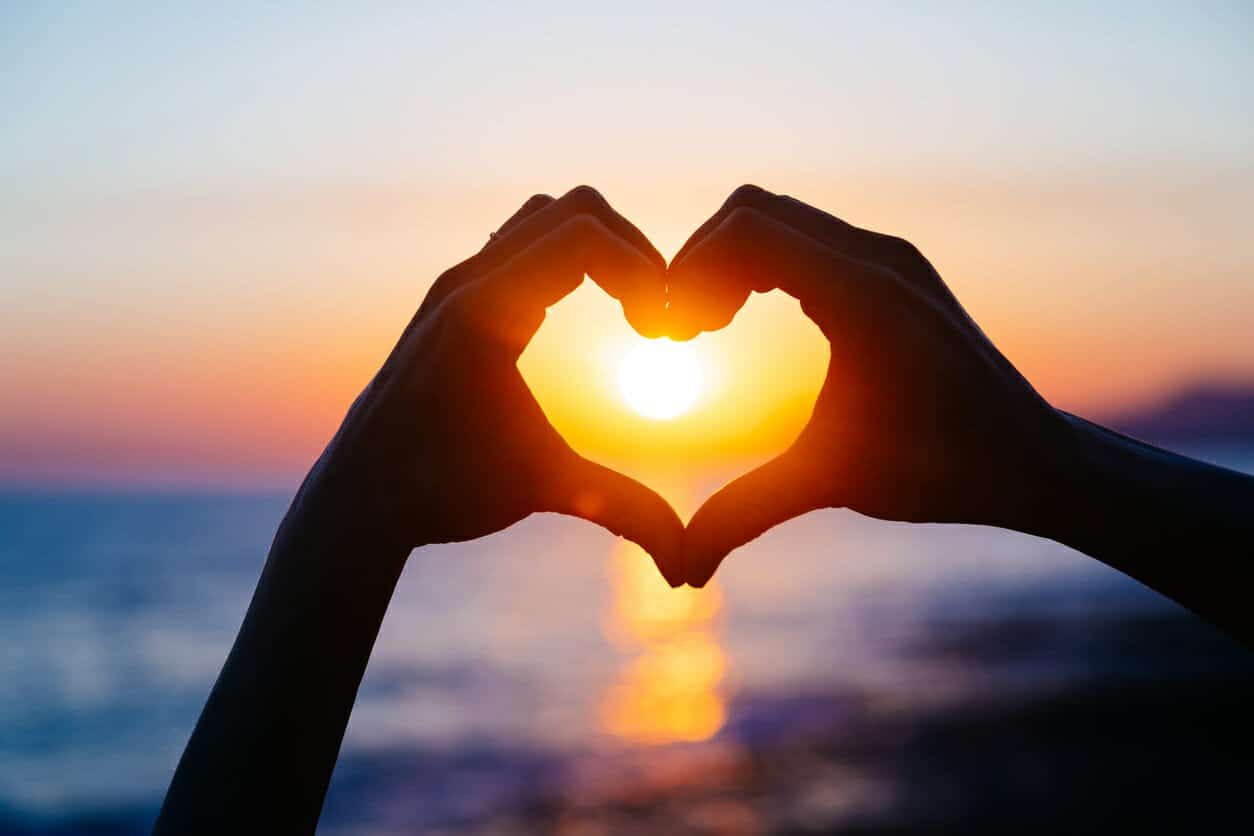 COUNSELLING IN FOOTSCRAY AND MILL PARK FOR LGBTQ CLIENTS
Our team is more than just 'LGBTQ friendly', we are part of the LGBTQ community and in your corner
Finding a LGBT counsellor or gay psychologist can be very hard in Melbourne. We constantly ask 'will this person get me' or understand the journey of coming out, internalised homophobia/biphobia/transphobia or ongoing discrimination I face? There are many things heterosexual counsellors may think they understand but without in depth learning they fall short of basic knowledge of what it means to be LGBTQ. Our issues in the LGBTQ community are unique and this means we need gay counselling or LGBT counselling from a professional who understands. Safe Place Therapy counsellors are experienced in working with many different people who identify as Lesbian, Gay, Bisexual, Transgender, Queer and also those who identify as non binary. Your gender and sexual orientation is one part of you and how you identify should be respected and celebrated. This means learning what pro nouns you would like us to use or opening up the conversation if you are dealing with gender dysphoria or curious about your sexuality. We come to counselling with an open heart and mind to hear your story and support you! We are different from other services as we pride ourselves on being

Affordable and flexible: our session costs are much more reasonable than others and we offer low cost options and medicare rebated sessions.
Human first and professionals second: Our clients love that we don't lecture them or preach as an expert. Our job is to be a human being and work with you.
In your corner: We want to understand your story and unpack your experience, working with you towards your goals.
A safe place: This is more than just a physical safety, its about providing trauma informed support that is nonjudgemental and appropriate.

Some of the things we find are coming up in counselling work with the LGBTQ community:

- Coming out issues.
- Relationship problems.
- Difficulties with sexuality and sex in relationships.
- Internalised homophobia, biphobia or transphobia.
- Discrimination, bullying or outright abuse.
- Mental health issues.

You may have experienced the above or something else but the point is it is important to reach out if your struggling. Safe Place Therapy is here to be in your corner and work with you.

Stuart Cheverton is an openly gay (cis male) professional counsellor with experience working with the LGBTQ community. Prue Gilligan also has experience in this field, providing LGBT counselling to many LGBTQ people.


Both counsellors are proud to support you in what you are going through and are here to help. To get in touch you can email us at safeplacetherapyspt@gmail.com, call 0411 791 089 or book an appointment using the buttons below.
Below are some helpful blogs for you to read through
Pricing
Appointments cost $130 per session. This is well below many other services who charge $160 or more. Safe Place Therapy does offer a lower cost rate for clients needing this. Click on the low cost button for further information. Please contact us directly if you have any questions.
Medicare rebates can be claimed for counselling with Prue Gilligan. This needs to be arranged through your local GP and get a referral to our service. If you would like further information please contact us.
Our Footscray and Mill Park office are very easy to get to. The Footscray office is a quick drive from Yarraville, Newport and Williamstown.
The Mill Park office is close to Epping, Thomastown and South Morang.

Are you a student or need low cost counselling options? Click below for some low cost options.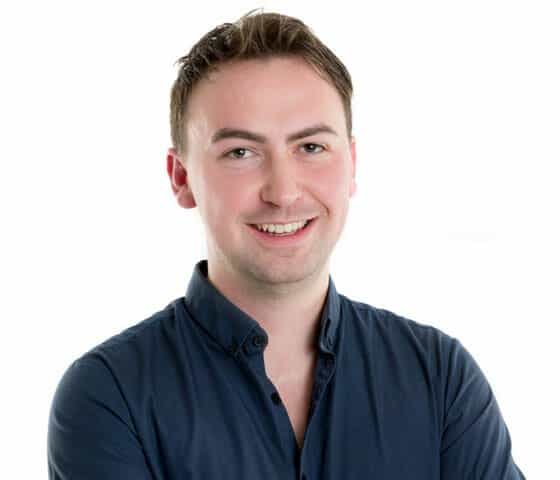 Stuart is an openly gay Mental Health Social Worker passionate about working with the queer community and everyone in it. Stuart has extensive experience in counselling gay, lesbian, bisexual, trans and queer people and offer real support for you in your situation. Stuart's straight forward and down to earth approach is relieving to clients who just often need someone in their corner. Stuart is willing to have a chat over the phone first if you'd like to speak before making a time. Reach out today for your mental health.
Below are some terms that are often misunderstood in the community


Sexual Orientation (sexual attraction/romantic attraction 'im attracted to')

Heterosexual: someone who is attracted to the opposite sex, male attracted to female and female attracted to male.

Homosexual or Gay or Lesbian: People attracted to the same gender.

Bisexual: People attracted to the same gender as well as other genders. A useful term can be 'multi-gender attracted' as we need to remember that people can be attracted to non binary people or not based in terms of just two genders.

Pansexual: Someone who is attracted to another regardless of their gender.

Queer: A celebrated term used by many people to identify that they are not part of the mainstream binary of heterosexism or strict rules around sexual attraction.
Gender Identity 'I identify as..........'
This is how you as a person identify your gender to others. This should not be confused with biological sex (being born with female genitalia, male genitalia, intersex or other)

Male

Female

Transgender 'Trans man or trans woman' . A person who identifies that their biological gender does not match with their internal gender identity.

Non binary 'queer': The idea of being 'male' or 'female' is heavily shaped by the society and culture we live in. Someone who identifies as non binary or queer do not accept this binary for themselves.

It is important to be respectful of someone no matter their sexual orientation or gender identity. If someone asks you to call them using a certain pronoun like He,She,They,Them please do so. If you or someone you know is struggling with sexual identity or gender identity issues our service is happy to help.
- If you are needing after hours support you can phone Switchboard on 1800 184 527