SAFE PLACE THERAPY
Mill Park counselling services in the local area. Mental health support for depression, anxiety and other mental health issues. Also services for couples counselling and other stressful life situations. We provide support for people in Mill Park, Epping, South Morang, Lalor and surrounding areas.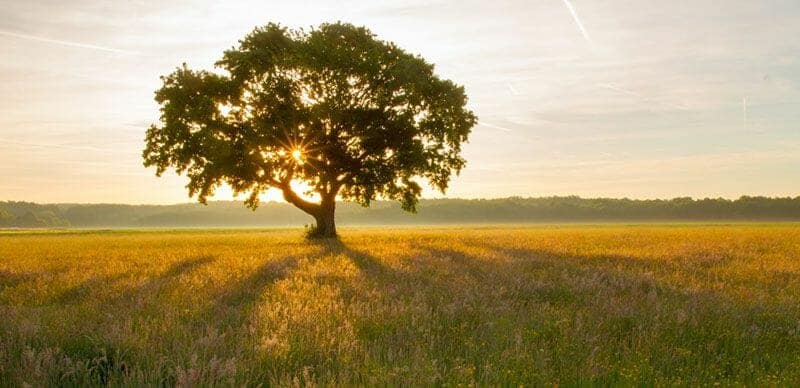 We have noticed there is a real need in the area for good counsellors to support those in the community. If you are in need of support, now is the time to reach out and get some counselling. We have put together a number of low cost options so that all people in Mill Park can get the help they need at an affordable cost.
This is what is different about us:
•
We are affordable and flexible
: our session costs are much more reasonable than others and we offer low cost options and medicare rebated sessions.
•
We are human first and professionals second
: Our clients love that we don't lecture them or preach as an expert. Our job is to be a human being and work with you.
•
We are in your corner
: We want to understand your story and unpack your experience, working with you towards your goals.
•
We are a safe place
: This is more than just a physical safety, its about providing trauma informed support that is non-judgemental and appropriate.

Our main job initially is to be in your corner and hear your story. It is important that the work starts here so we can base our approach on what you need. We pride ourselves on being person centred and focused on your goals towards better mental health and relationships. Take the time for yourself and make a time with one of our counsellors.
Want to know more about us? Scroll down to see what services we provide or click on the Meet our team for information about our counsellors.
Pricing:
Appointments cost $130 per session.This is well below many other services who charge $160 or more. Safe Place Therapy does offer a lower cost rate for clients needing this.Click on the low cost options button below for further information. Please contact us directly if you have any questions.
Medicare rebates can be claimed for counselling with Prue Gilligan. This needs to be arranged through your local GP and getting a referral to our service. If you would like further information please contact us.
Mill Park Services close by to Epping, South Morang, Thomastown and surrounding areas.
Want to make a time today ? Click on the 'book a time tab' or call us on
0411 791 089 or email safeplacetherapyspt@gmail.com
Our Location

shop 50/314-360 Childs Road Mill Park VIC 3082.

Our space is located within Fullife Pharmacy he Stables Centre in the new 'Health Hub'. Go into the store and up the stairs on the left

Our space is confidential and private



Contact Number:
0411 791 089