Trauma counselling can help you understand the event or events and what coping mechanisms you have used to get through. 
These coping mechanisms may have been helpful at the time but are now becoming unhelpful, for example, you may use alcohol to try and numb the feelings but are now becoming reliant on it and drinking too much. 
We can support you to develop more adaptive ways to manage your feelings. 
Here is what is different about our service.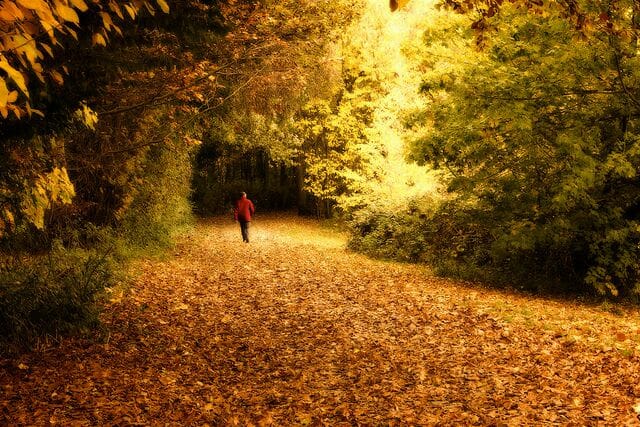 Making your first booking is easy! Just select your preferred location:
Appointments cost $130 per session. This is well below many other services who charge $160 or more. Safe Place Therapy does offer a lower cost rate for clients in need.


We also offer Medicare rebates.

Trauma Counselling with Safe Place Therapy
At Safe Place Therapy we value the idea of stability first before trauma work, this means working with the person to stabilize their life before delving into the trauma. This is because the trauma work can bring back old memories that can be painful to process.
Our work is on a case by case basis and focused on client safety at all times. Through therapy, we can help you process feelings and emotions that have come up either during or after a traumatic event.
Trauma can involve a single event or incident like a rape, being physically assaulted, being robbed, a car accident, witnessing a robbery or assault or rape, or being involved in a natural disaster. Trauma can also be repeated over a long period of time like child sexual assault, childhood neglect or abuse. Trauma work can be slow but it is so important for it to be done in a safe way that does not cause you to feel more overwhelmed and less able to cope.