Relationship counselling can be hard work for any couple. It is important for the counsellor to make both partners feel supported and heard in their experience of what is going on in the relationship.



. We pride ourselves on the following:

• We are affordable and flexible: our session costs are much more reasonable than others and we offer low-cost options and Medicare rebated sessions.
• We are human first and professionals second: Our clients love that we don't lecture them or preach as an expert. Our job is to be a human being and work with you.
• We are in your corner: We want to understand your story and unpack your experience, working with you towards your goals.
• We are a safe place: This is more than just a physical safety, its about providing trauma-informed support that is nonjudgmental and appropriate.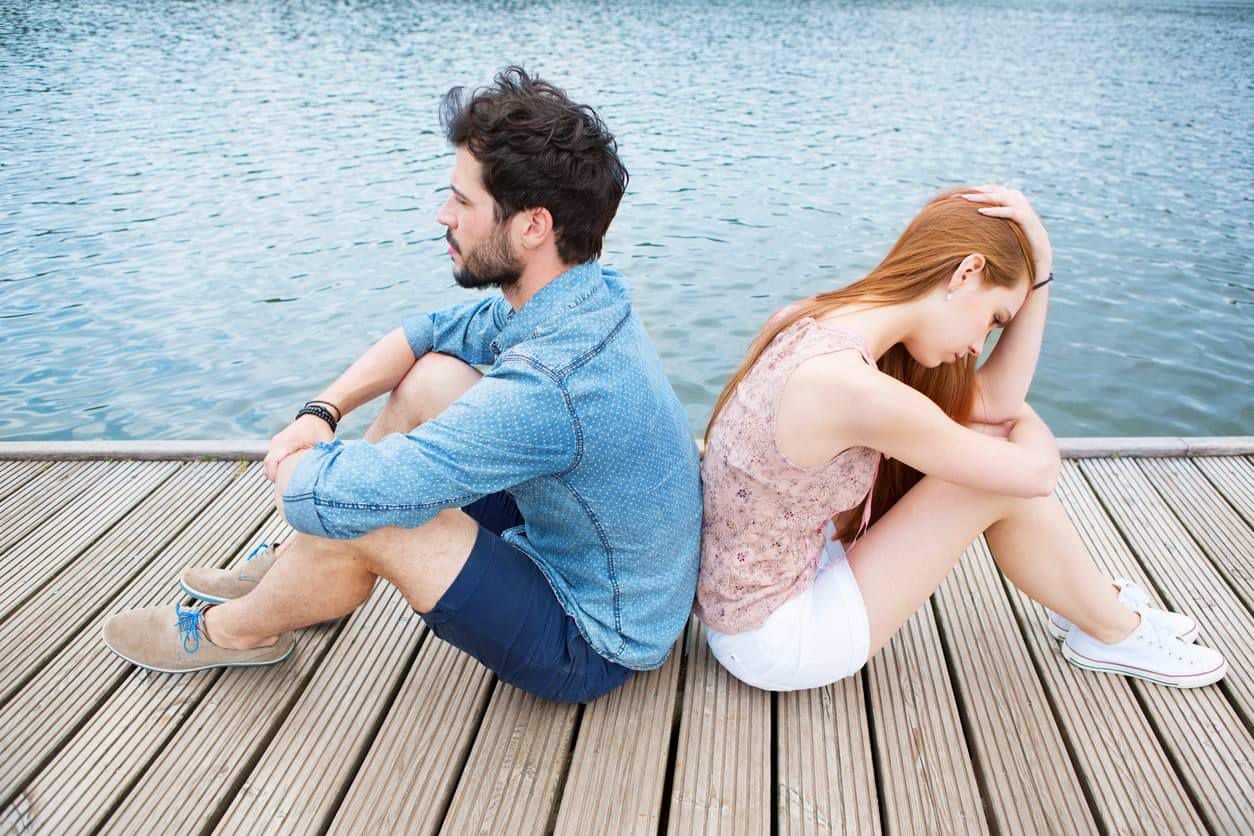 Pricing:

Appointments cost $130 per session.This is well below many other services who charge $160 or more. Please contact us directly if you have any questions.
There are many different issues that can be brought to relationship counselling but we have listed the 'big three' that we often hear about. These are communication issues, emotional connection and conflict/trust breakdown. Please read through these below. If you have experienced one or all three of these big three it is important that you reach out for support.
Ready to make a booking? Click on the booking button below or give us a call Today 0411 791 089
Footscray services close by to Footscray train station and easily accessible from Yarraville, Newport, Williamstown and surrounding areas.
Mill Park Services close by to Epping, South Morang, Thomastown and surrounding areas
Geelong Services are a close drive from Geelong CBD, Belmont and Newport areas
Want to talk this through? Call us 0411 791 089