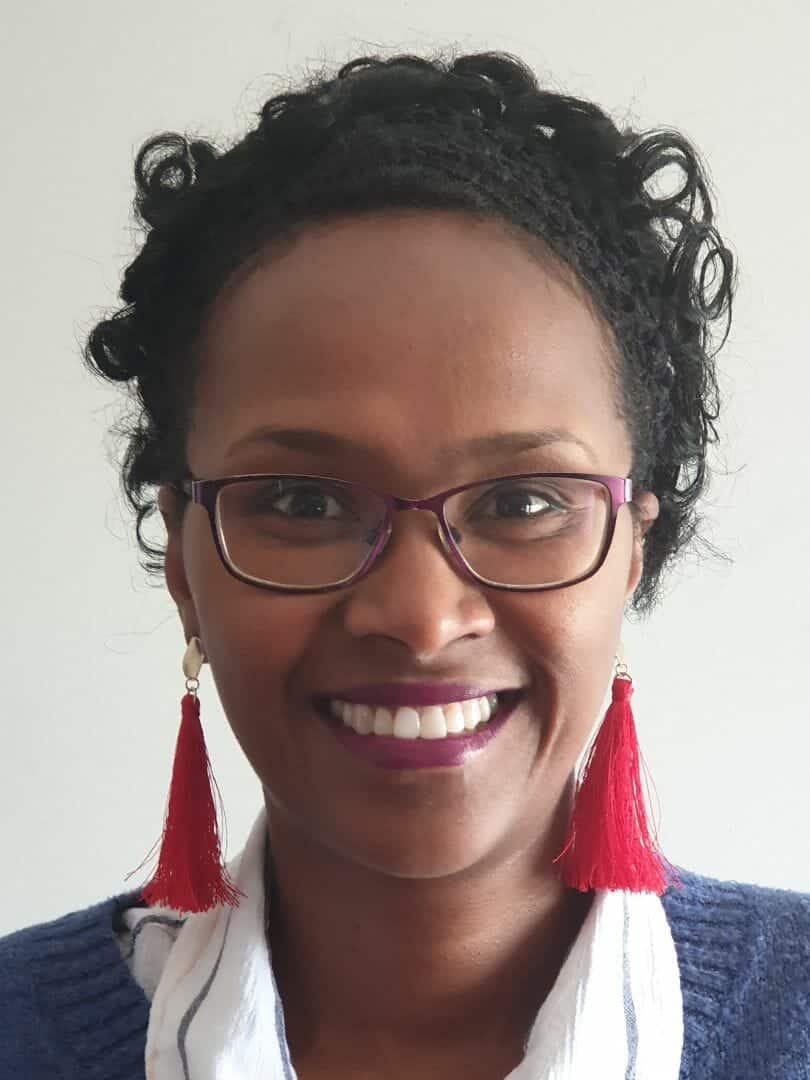 Qualifications:Bachelor degree in Social work through University of Melbourne Certificate three in Life coaching through Open doors

Experience:Awadia has worked in the public sector and charity organizations supporting clients with mental health issues and substance misuse. Awadia started counselling about 9 years ago, the support period ranged between telephone counselling support and face to face support which usually included advocacy for clients and their families through mediation.
Awadia has worked with youth who were at risk or homeless at the time and as a result had multiple mental health disorders some of them resulting in substance misuse. Awadia worked with clients diagnosed with depression, anxiety, bipolar and other anxiety related issues.

Approach: Awadia believes in choosing the approach that is more suitable to the client rather than following one approach. Every client has a different story and therefor the support period needs to be designed to be able to travel the journey with the client and achieve the best result for them. Awadia uses Narrative therapy as a starting point and then applies CBT,ACT and other therapies that might be of need along the support period. All approaches and technique are evidence based.